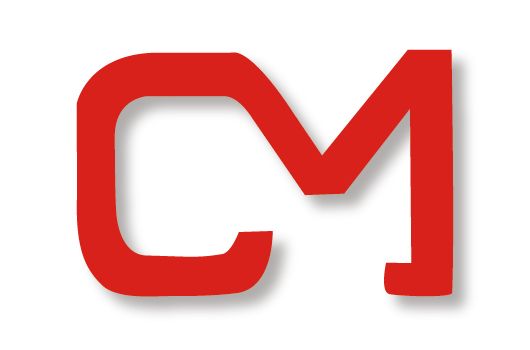 Quality Certification
Certified Patent
CHUANG MEI is abbreviated as "CM", which stands for Create and Manufacture. With customized design and professional technology, it creates unique food machinery and equipment, making food processing machinery manufacturing more hygienic, neat, fresh and beautiful. The combination of CM It symbolizes that Chuang Mei and customers work together to "create a new era of food".
---
Patent : Has a number of patents, Liquid Squeeze Filter patent, Soot Filtering Equipment Patent, Roller Press Patent, Pick Feeder Patent, etc.

Golden Torch Award : The twin-forming machine of CHUANG MEI won the 16th Honor Award of Golden Torch Award! This time it won two awards at the "Top Ten Excellent Enterprises of the Year" and "Top Ten Excellent New Design of the Year".

Golden Peak Award : Won the 21th Honor Award of Golden Peak Award "Ten Outstanding Innovative R&D".

D-U-N-S : D-U-N-S® Registered™ not only can improve corporate confidence, but also can increase international exposure for us.